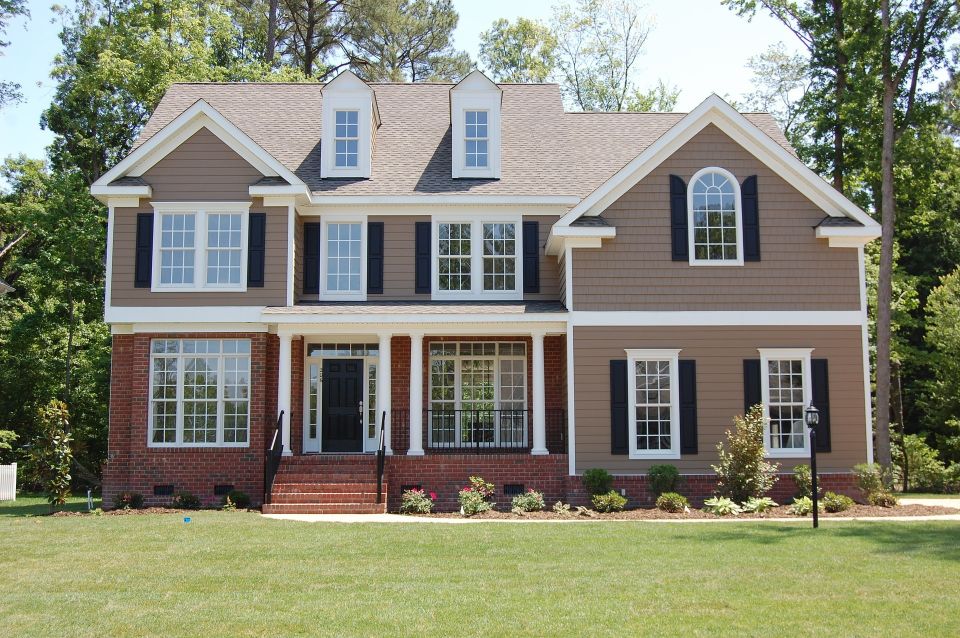 Custom Homes


──
Are you ready to experience the excitement of building your dream home? Our team will assist you throughout the new construction process to turn your dreams into a reality.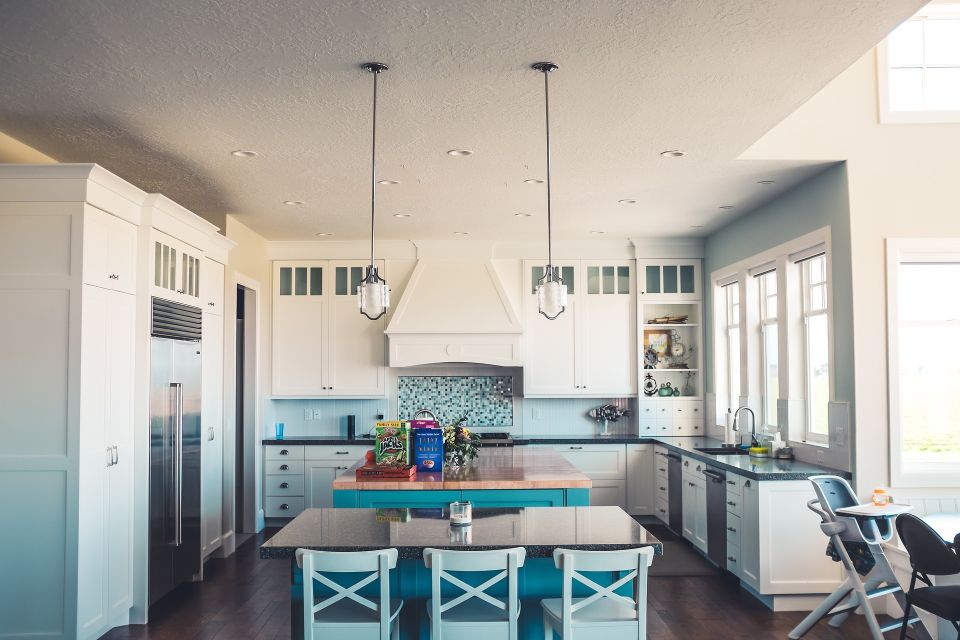 KITCHEN REMODELS


──
They say the kitchen is the heart of the home - why settle for anything less than perfection? We turn outdated kitchens into beautiful chef-inspired masterpieces. We assist with layout and design and are available every step to ensure customer satsifaction.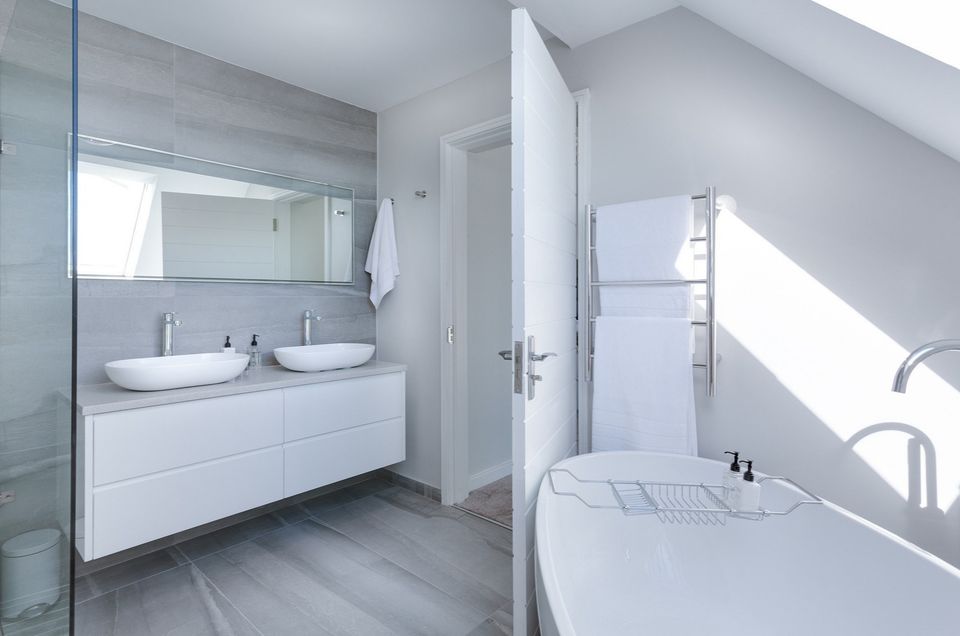 BATHROOM REMODELS


──
Is it time to renovate that tired old bathroom? We specialize in bathroom remodels of any size.  We will create the function and style you are looking for.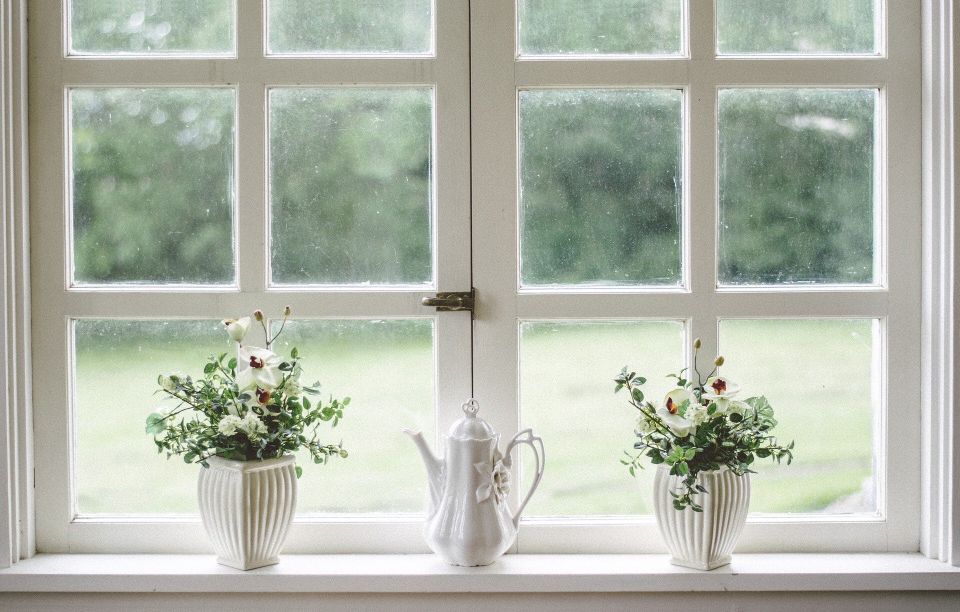 WINDOWS AND DOORS


──
Do you need new windows? Are your heating costs out of control? If you're searching for a professional and reliable home improvement contractor which specializes in Window replacement projects then look no further. We can tackle any size project from a full home window replacement to just replacing a specific window or exterior door.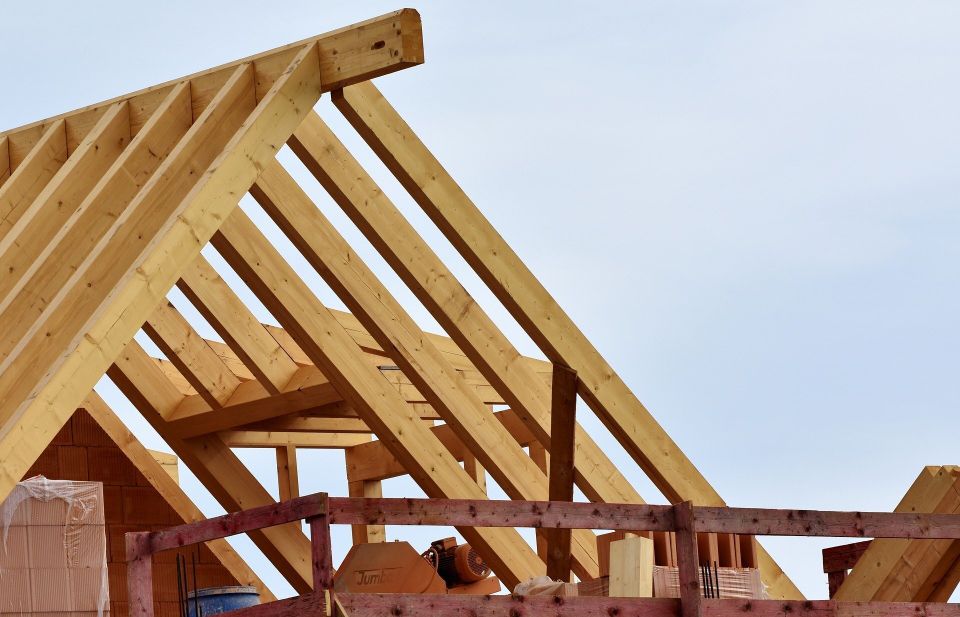 EXTENSIONS AND HOME ADDITIONS


──
Tight on space? A home addition or extension might be the perfect solution for your growing family. An addition doesn't only add square footage, it can also increase the value and appearance of your home.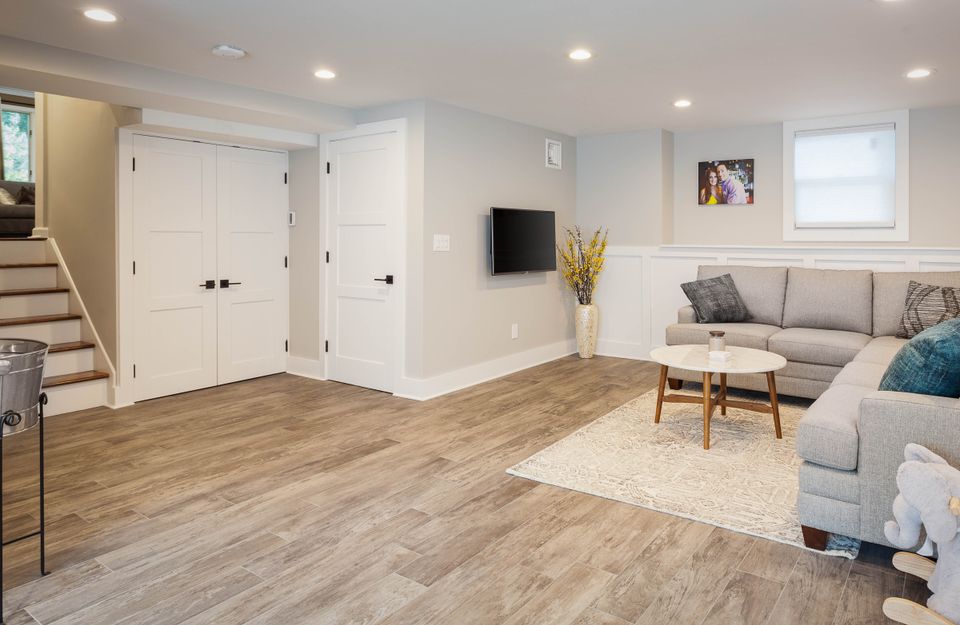 BASEMENTS, EXTERIOR DECKS  AND MORE .....


──
Finishing a basement, an attic  is a great way to make use of every square inch of your home. Exterior decks expands your living space outside.  Our 35 years experience we can take your ideas and turn them into reality.